Mark Wilkinson
Lecture by Mark Wilkinson. Ukraina Hotel
American designer Mark Wilkinson came to Moscow at the invitation of the Kutuzovsky 4 furniture salon and AD magazine to give a lecture to an audience of professional designers, architects and design students. The lecture was held on 24 November 2010.
Mark specializes in creating furniture for kitchens, bedrooms and bathrooms, and is the inventor of revolutionary kitchen design. His inspired and inspiring lecture was dedicated to the secrets of creating design with a unique face. Style from Mark Wilkinson has become an indispensable sign of good taste, and is copied by kitchen manufacturers all over the world.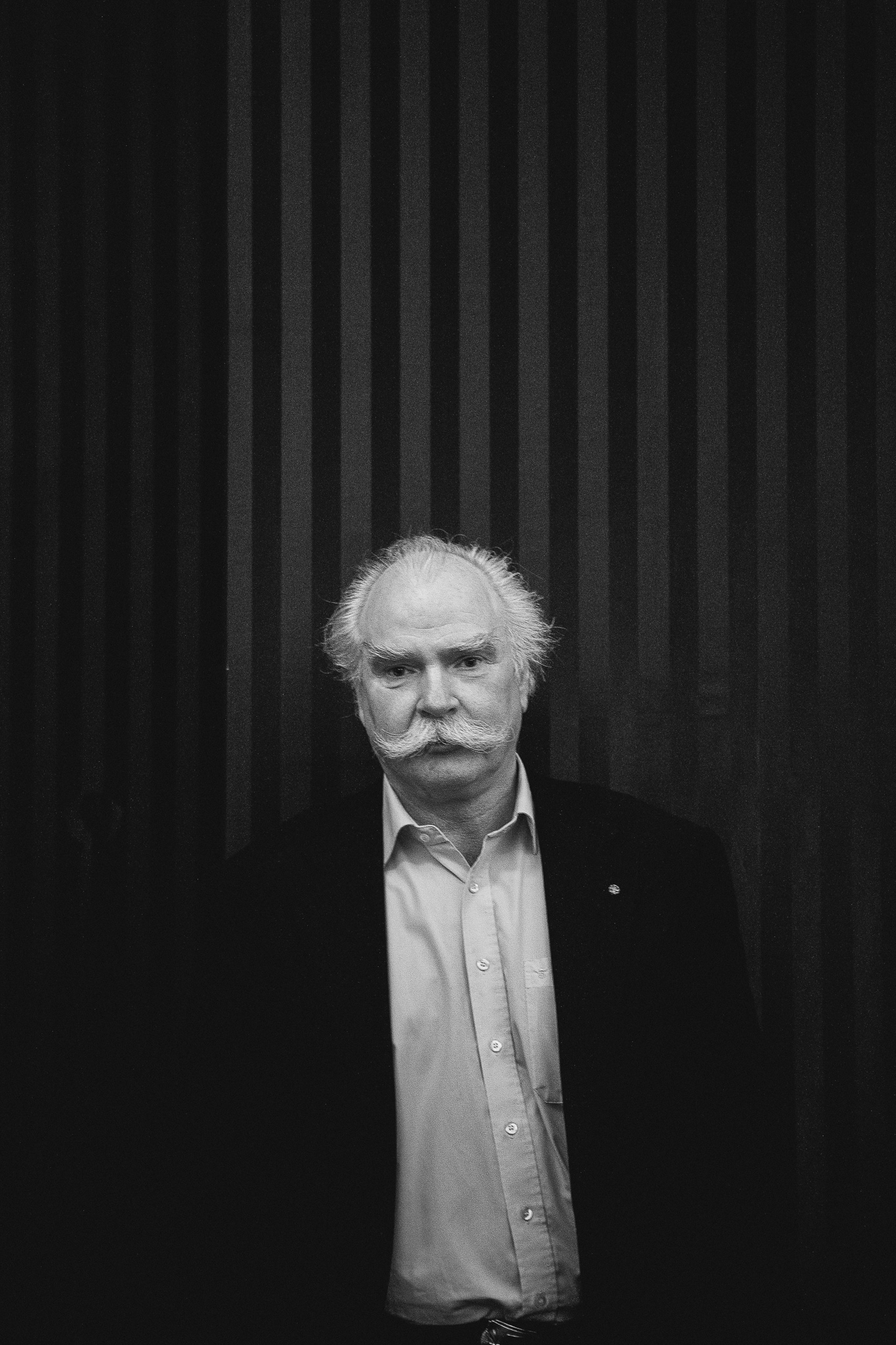 In 2010, Queen Elizabeth II awarded Mark Wilkinson the Order of the British Empire as a sign of recognition of his achievements in the furniture industry and charitable work. Wilkinson is also a member of the Royal society of arts, a member of the board of the London institute of City & Guilds, a member of the society of qualified designers, and the British interior design society.